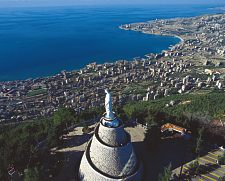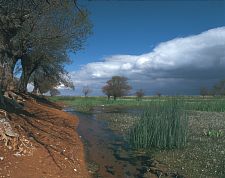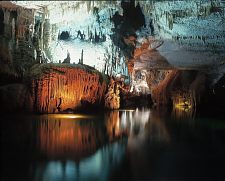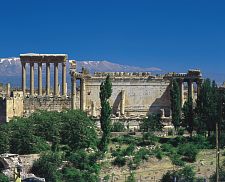 FOR IMMEDIATE RELEASE
---
Declaration of Support
February 20, 2005 --
Fellow Lebanese,

The resignation of the current Lebanese Government (under PM Karami) is but a single step in the right direction towards a true democracy in Lebanon. Our movement will not stop here. We will continue so that our land will be free from foreign troops, our government is democratic and free from foreign interference and our people enjoy freedom of expression in a modern and productive society.

Lebanon today faces an existential crisis that commands our joint efforts to affirm our Lebanese national identity, secure the liberation of our land and outline the plans for the creation of a democratic system of government with modern institutions. We invite you to submit your vision and ideas on the topic by e-mail to "DemocracyinLebanon.org".

We also invite you to join "DemocracyInLebanon.org" and the large number of Lebanese professionals, bankers, lawyers, community leaders, university professors, students, workers, businessmen, physicians, engineers and others, and endorse a declaration supporting the liberation of Lebanese territories and free elections.

A copy of the declaration is attached in PDF. You can also read the text in the body of this e-mail below.

You can express your support by replying to this e-mail and inserting the following text in your reply: "YES I support the Declaration."

We will forward all signatures with the declaration to the United Nations, Countries member of the United Nations Security Council and to the Friends of Democracy all over the world.

We ask you to forward this message to all your Lebanese friends who care about a free and democratic Lebanon.
---
For More Information Contact Democracy in Lebanon:
E-mail: citizen@democracyinlebanon.org